A new version of Scalypso (2021.1) has been released. It includes a new interface for Inventor (2019), support for HiCad 2021, translations in Spanish and French, and many other improvements and bug fixes. Customers with a valid software service contract can download and install the update directly..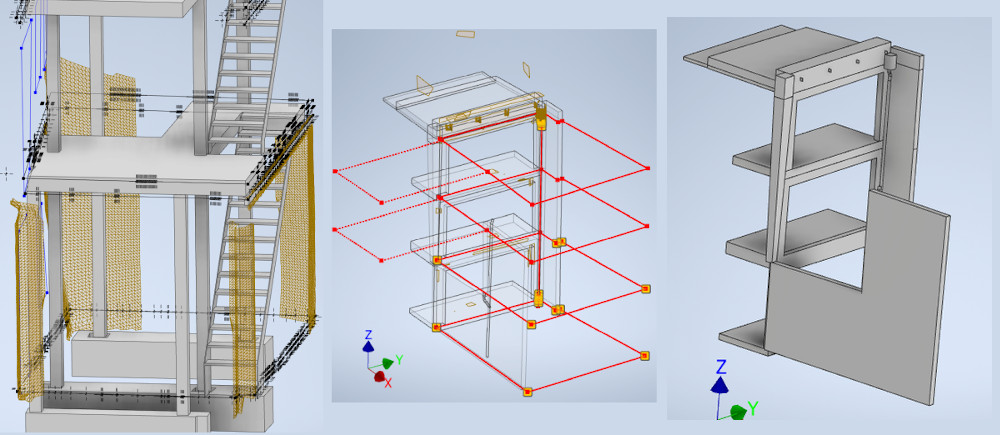 === Most important changes ==================
- French translation added
- Spanish translation added
- Added support for Inventor. Initially Inventor 2019 is supported with all
  export functions.
- Support for HiCAD 2021 added
- Improvement of graphical icons in steel module and point list.
- Steel module: Replacement of the default negative color scheme with a
  rainbow color scheme
- Steel module: Adaptation of algorithms for visualization of wider
  deviation distances
- Steel module: Increase of the maximum possible number of points for
  evaluation and detection by a factor of 10.
- Viewer/Modeler: Fixing an error for XY and DZ measurements that are performed
  multiple times one after the other.
- Core Libraries: Fix of several minor bugs and security issues.
- Plugins: The TEKBO plugin was removed in this version due to incompatibilities.
  We are working with the vendor on a solution to make this plugin available again
  in one of the next versions.